Markets
You know your members and employees…
now transform their experience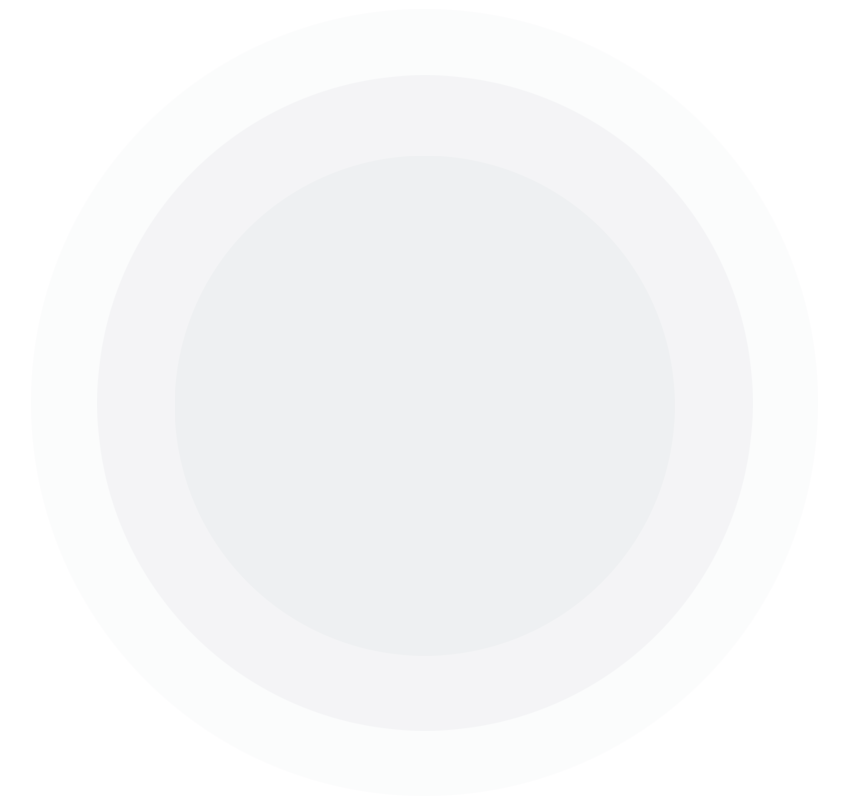 Employer Associations have been helping their member organizations, which are typically small to mid-sized, succeed by offering a wide range of high-quality HR services at a very economical cost. These services include regulatory and legal support, employee training and development and conducting surveys to provide market perspective. One of the most important and highly valued services that Employer Associations provide are compensation surveys, which provide market intelligence on how current employees and new hires should be paid to motivate and retain employees.
Nearly all of the major Employer Associations covering most of the United States rely on the PeriscopeIQ platform and solutions to conduct and manage their surveys, and analyze and report data in different forms and through various modalities. Relying on the unique power and scientific rigor of the PeriscopeIQ solutions, these Employer Associations offer the most compelling compensation survey data and analytics in the field.
Many of the Employer Associations have been using the PeriscopeIQ platform for as long as 10 years, allowing them to look at market trends, conduct peer group studies, segment data at will, and with just a few clicks, offering the kind of power to help its members that was never available before. The result has been much-enhanced membership loyalty and retention.  In addition, many Employer Associations use PeriscopeIQ's other solutions such as employee engagement and Periscope360 employee assessment to help its members and advance the Employee Associations' mission.
Attracting and retaining members are the lifeblood of any association, understanding what members expect from your association is key to member satisfaction. Our member experience solutions are specifically designed to help associations like yours stay in touch with your members.  Our member experience solutions provide a comprehensive survey library to enable your association to customize a membership satisfaction survey tailored to your association. Using our platform produces the types of member insights your association needs to enhance member loyalty and to stay in touch with them.
A number of member associations also use our platform to conduct their annual membership surveys. We assist in survey design, data collection, tabulation and reporting. Our survey platform provides a single source for your association to easily gather member insights on membership satisfaction, engagement and member compensation.
Additionally, member associations utilize our platform to conduct pulse surveys to query and obtain member feedback on issues and opinions quickly.  Often times, member associations need to check out how their members may react to program changes before they are implemented. Our member experience solution is the ideal platform to take the pulse of your association's membership.
The annual assessment of trade association leadership provides the Board of Directors with the opportunity to communicate and provide constructive feedback to them.  Boards of Directors understand the importance of having the right leader in place to direct the daily activities of their trade association's operations. As part of assessing the performance of the annual trade association executives, Board of Directors frequently desire to receive input from a variety of different stake holders and rely upon our performance solutions to conduct 360° surveys to support their annual executive performance assessment and leadership development.
Ask for a demo of how our solutions might help your trade association manage staff performance and staff development.
People really matter in direct service and program delivery organizations. Keeping your employees happy/satisfied does not always entail paying them more; that is not to downplay providing them with competitive market pay.  But understanding what's important to your employees is an important aspect of employee retention too.
Not-for-profits rely upon our employee solutions to take the temperature of their employees. We work with Not-for-profits to administer their annual employee surveys.  Not-for-profit organizations find our cultural, environmental and satisfaction survey platforms meet their needs to learn more about their employees and to enhance their employee engagement.
PeriscopeIQ has worked with a large number of organizations, including many Fortune 500 companies, across a wide range of industries in over 80 countries, as most of our solutions are applicable to nearly any organization that believes in delivering excellence across all its functions. Specific industries where we have extensive experience include manufacturing, retail, finance, services and information technology.
These organizations have relied on a number of our solutions, particularly the customer and employee insights solutions, to gain market share, increase revenue, optimize new products and achieve market leadership. Our unique metrics platform has allowed these organizations to keep pulse on each organizational unit, function and sub-function in a simple and transparent manner and provide high visibility to performance measures against set targets. Our Strategic Map Modeling (SMM) process and our partnership approach assure that our solutions are optimized for each organization and fully address their unique requirements.
Data analytics is an essential function of advising clients. Our CODA platform is utilized by consulting firms to allow them to focus on giving advice to their clients. Our platform employs leading edge data collection methodologies to gather, tabulate and report all types of compensation data.  The reason why consulting firms come to us is the ease and repeatability of our CODA solution.  We offer flexibility to consultants in using a CODA platform.  We can do all the work for you and/or we train you to do all the work on our platform.  What works best for your business works for us.
What Clients are Saying
"PRM consultants have served many of our clients for decades and more than 90% of our firm's work results from projects and services from repeat clients. However, we are always striving to improve our services, and the PeriscopeIQ solutions will allow us to be more responsive and provide a higher level of quality than ever before."
Lyn McCloskey
Principle, PRM