Our Suite of


Integrated Solutions
Compensation/Benefits Insights
Our survey-based suite of solutions, like salary survey analysis, helps you manage your compensation and benefits strategy to attract and engage top talent.
Employee Insights
Our Voice-of-the-Employee solutions help you unleash and empower your employees and drive business performance.
Member/Customer Insights
We help you drive member and customer loyalty, acquisition and retention to increase satisfaction and ensure growth.
Market Insights
We offer a broad range of powerful market research and intelligence solutions that help deliver deep strategic insights.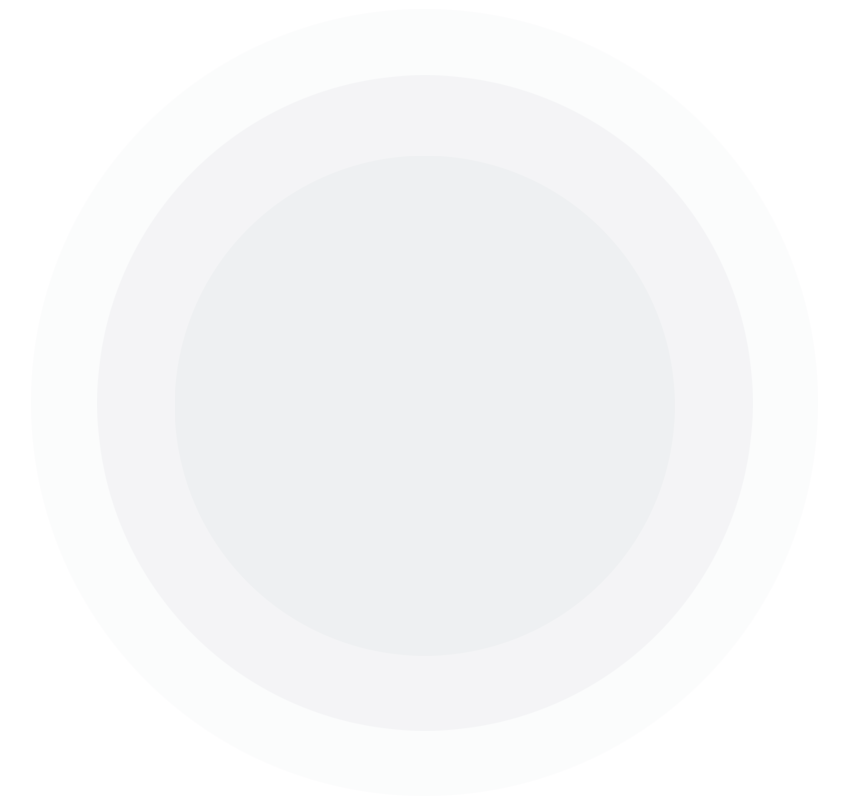 Technology and Innovation Leadership
Our robust solutions, with proprietary tools and algorithms, offer data quality, integrity and insights.
Data
Integrity
We are relentless about data integrity. Our solutions have proprietary built-in mechanisms to assure robust data.
Service
Excellence
We support you along the way, from customized training to full support to ensure your business will continue to thrive.
Flexible
Engagement Model
We offer a range of options on how our clients may engage with us, from licensing our solutions to turn key offerings.
Insights
You Can Use
Our solutions deliver data and numbers any way you want. Our proprietary business-focused approach distills key insights.
Partnership
and Project Team Excellence
We are your partners every step of the way. We breathe, practice and deliver excellence in everything we do.
Our Clients
We have helped organizations across all sizes, geographies and industries achieve remarkable and measurable growth and mitigate risk by turning data into actionable insights.